BALANCE
GYMNASTICS
Registration now open! We have a few spots remaining for the 2021-2022 season, please email us to see if your gymnast is a fit.
Click here to register
Welcome to
Balance Gymnastics!
Balance Gymnastics is a privately owned gymnastics club offering pre-competitive and competitive gymnastics classes in West Vancouver.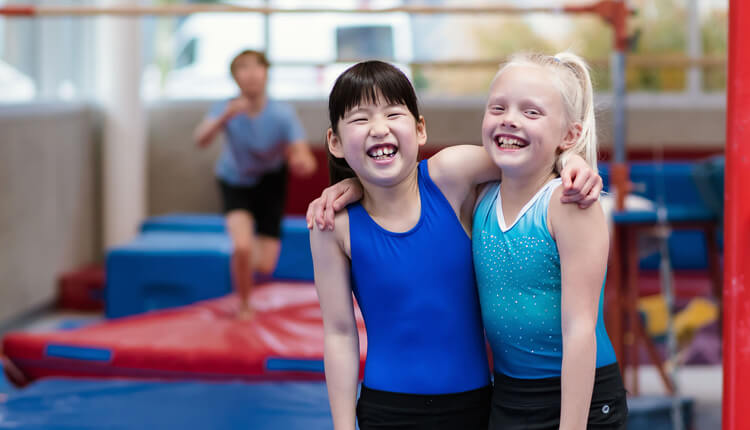 All of our gymnastics classes run at the
West Vancouver Community Centre.

2121 Marine Drive,
West Vancouver
V7V 1K9