Competitive Gymnastics
Balance Gymnastics offers training for athletes from 4 to 20+ hours per week. Our gymnasts compete provincially in the Junior Olympic system, and we offer programs for girls from Junior Olympic levels 2-8, and boys from interclub to level 3. We are a full member club of Gymnastics BC, and our coaches are trained through the National Coaching Certification Program.
Register Today!
Our goal is to excel at what we do by offering outstanding gymnastics programs that promote growth and development of our athletes in both gymnastics and life.
We pride ourselves on our positive and supportive environment where athletes develop at their own pace. We are exemplary teammates and driven individuals. At Balance, we watch our gymnasts develop work ethic, grow through participation in a team, and set goals and strive to accomplish them. Healthy, happy participants with beautifully executed skills are a mark of our club. We love what we do!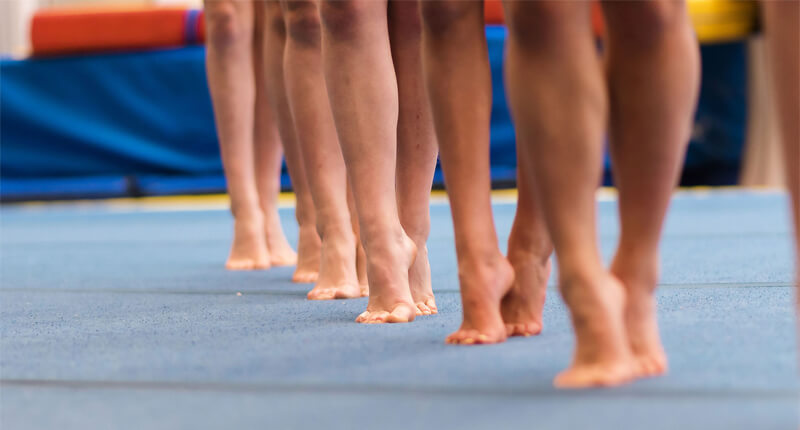 Developing solid foundations
Building on skills
Achieving our potential
Our season runs from September until June, with camps offered for participants in the summer, during winter break, and spring break. We hold try outs in May of the previous season, so if you are interested in participating please reach out to be put on the list!
View our available programs
Training Facility
Our training usually takes place at the West Vancouver Community Centre located at 21st Street and Marine Drive where we rent the gymnastics facility. The District of West Vancouver runs all recreational gymnastics programming, and Balance overlays to offer a more competitive stream for those who are interested. We are lucky to have such a bright, clean, and well-maintained space!
However, due to changes unforeseen with Covid-19, we are currently offering training at an exciting new location at Absolute Cheer, located at 758 Harbourside Dr, North Vancouver. We will have a full set of gymnastics equipment, as well as an oversized floor, a tumble track, and a 40 foot inflatable tumbling strip for our use! We are very excited for this partnership with Absolute Cheer, and the ability to support other small local businesses within our sporting community.