Recreational Gymnastics
Our recreation program offers training for young gymnasts of all ages, however due to Covid-19 we are currently unable to offer drop-in programming and parent and tot classes.
Register Today!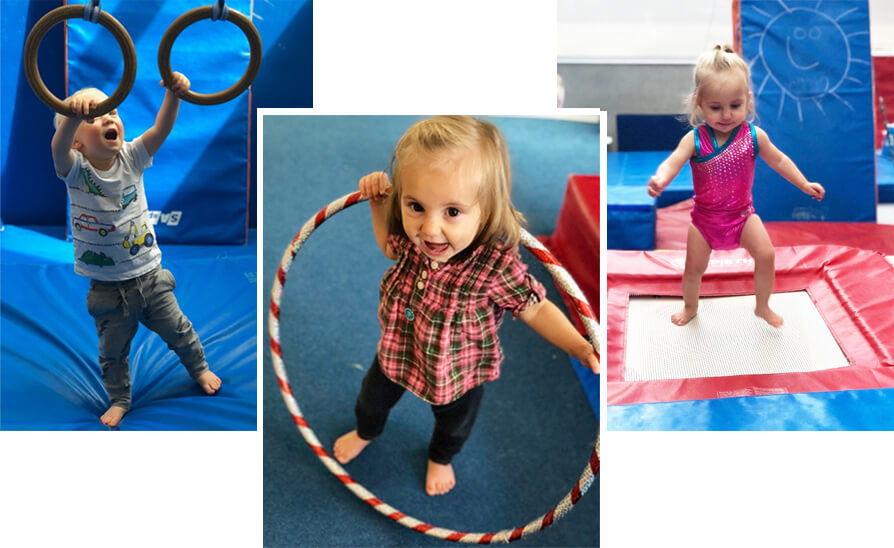 Fun, Fitness & Fundamentals
The benefits of participating in gymnastics from a young age are endless. We love watching children develop skills and confidence in the gym that will serve them well later in life. The physical skills of balance, coordination, strength, flexibility, and kinesthetic awareness are a solid foundation for all athletic pursuits.
View Available Programs